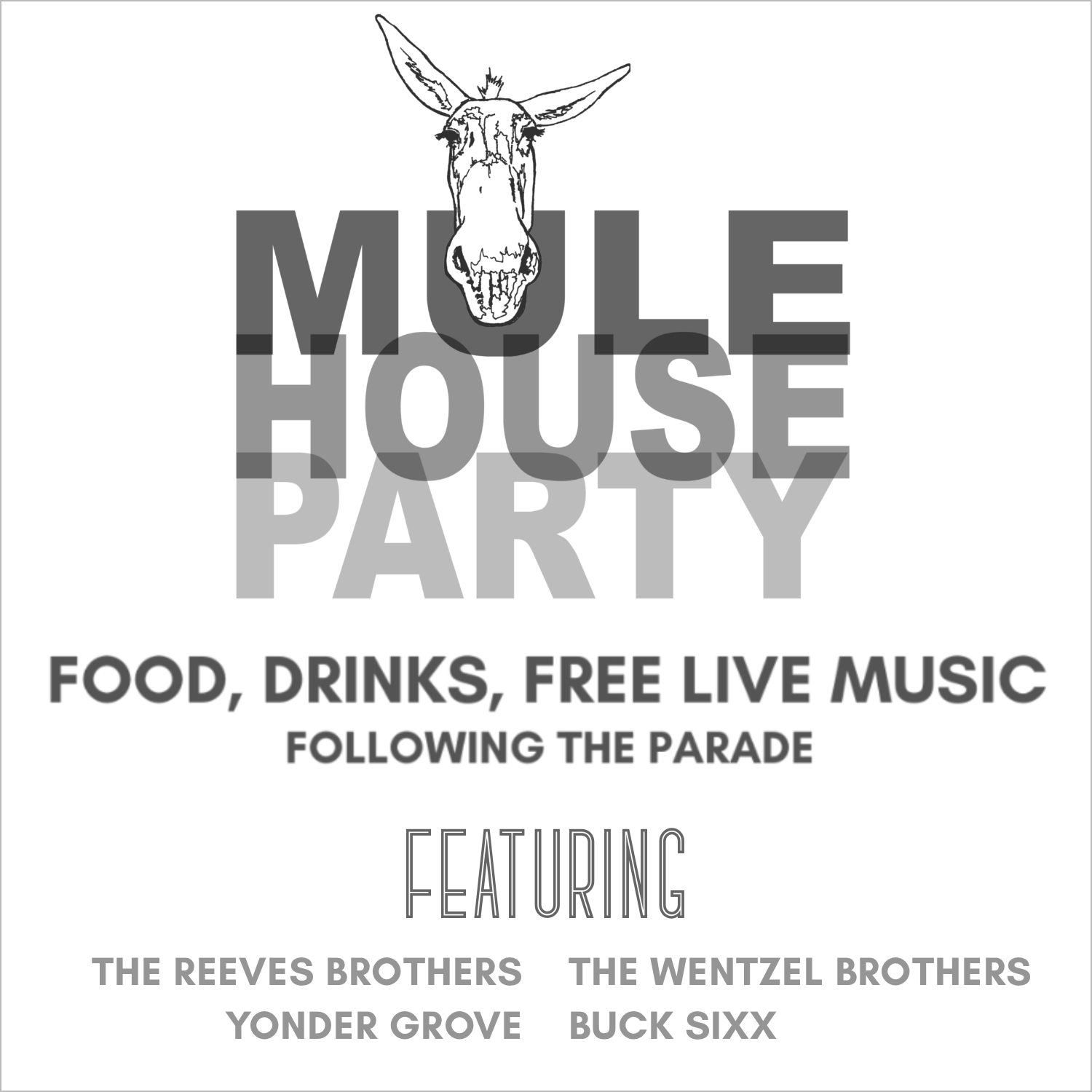 APRIL 1 • NOON START
Join us April 1st for Day 2 of our Backlot Series! The Mule House Party is outside and it's FREE to everyone! After the Mule Day Parade, come enjoy food, drinks and incredible live music by four amazing local bands, including:
12:00-12:45    The Reeves Brothers
1:00-1:45        The Wentzel Brothers
2:00-2:45       Yonder Grove
3:00-3:45       Buck Sixx
Gates open at 11:30 a.m. and this is FREE EVENT – just RSVP here and tell us you're coming! Event ends at 5:00 p.m.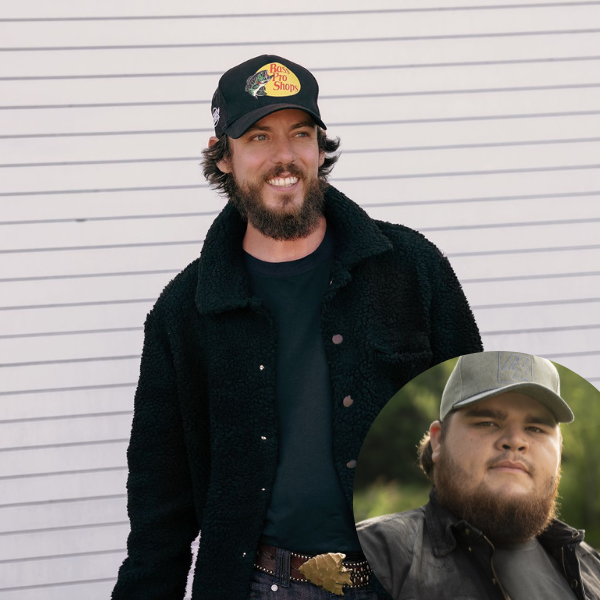 And JUST IN CASE you don't have your tickets to the CHRIS JANSON feat. SHANE PROFITT concert the evening before (March 31) yet, just…